Michael J. Cefalo, Esq. has presided over Cefalo & Associates in West Pittston, PA for over 25 years and the firm has become one of the largest personal injury firms in Northeastern Pennsylvania serving an 18 county region surrounding Wilkes-Barre and Scranton.
He was successful as the lead counsel in the Giardisis class action lawsuit, one of the largest water pollution cases in the state. Cefalo is one of only 25 lawyers in the United States who is certified by the National Board of Trial Advocacy as both a Criminal and Civil Trial lawyer. Cefalo was Chief Public Defender in Luzerne County for many years before founding Cefalo & Associates.
Cefalo works with his team of George G. Oschal III, Esq., Karl J. Kwak, Esq., Linda L. Bartlett, Esq., Patricia K. Harris, Esq., and James J. Albert, Esq.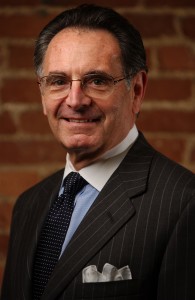 William Caroselli, Esq. is a Partner at Caroselli, Beachler, McTiernan & Conboy in Pittsburgh, PA and the lead attorney for the firm on the Wallace civil action case. He is a former member of the Pennsylvania Supreme Court Civil Procedure Rules Committee.
In the past he has served as President of the Lawyers of Consumer Rights and Chairperson of the Allegheny County Judiciary Committee as well as President of the Pennsylvania Trial Lawyers Association.
He is a graduate of Brown University and Dickinson School of Law.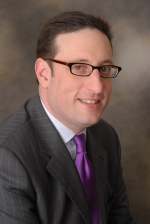 David S. Senoff, Esq. is also a Partner with Caroselli, Beachler, McTiernan & Conboy and the managing attorney of the Philadelphia office. In 2008, Senoff was named one of Pennsylvania's "SuperLawyers," and in 2005, 2006 and 2007, he was named one of Pennsylvania's "SuperLawyers Rising Stars."
David has written extensively on the topics of managed care liability and has been published in The Legal Intelligencer and The Verdict.
He is a 1989 graduate of Temple University and a 1992 graduate of the Temple University School of Law.